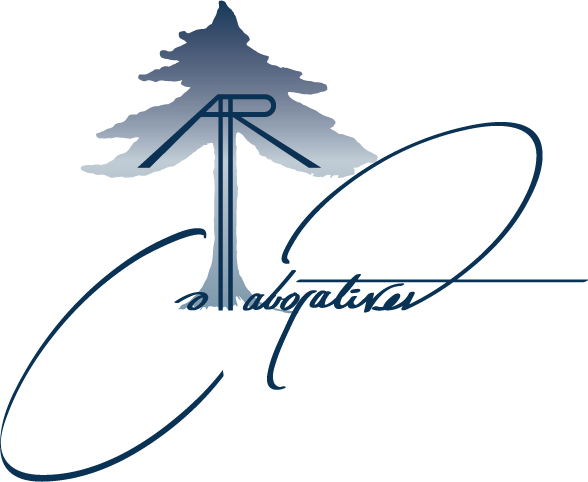 Personal Development & Therapeutic Practices
Here we grow!
Personalized support in exploring and creating a plan, with you, for you. Bringing greater understanding, comfort and meaning into your life. One that encourages ease in your renewed, clarified, sense of self. 
Your perspective is unique and particular only to you. The life you have led up until this point has been filled with events and understandings that have shaped the outlook you have in this current moment.
AR Collaboratives' Services
My role and efforts are to offer another perspective to your matters at hand, as a means of generating questions and understandings that guide towards an outcome in line with who you are and what you value. We form an alliance and collaborate the ways which seek out your path in this life.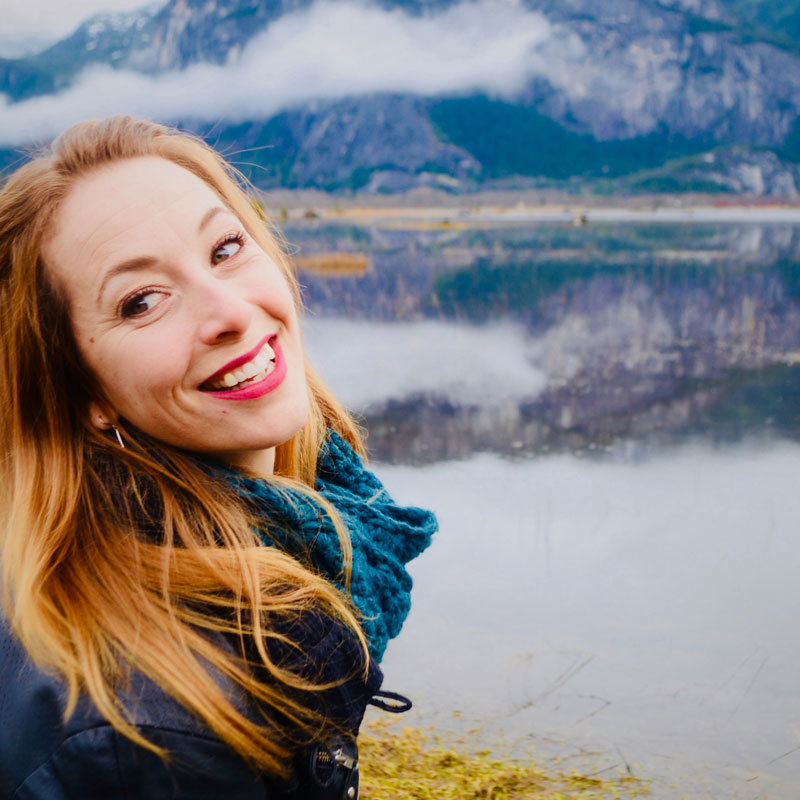 Collaborative Coaching
 One to one coaching support. Exploring, discovering and creating a game plan that brings you enriched understanding, motivation and meaning into your life. One that encourages passion to grow and inspiration to live your renewed life.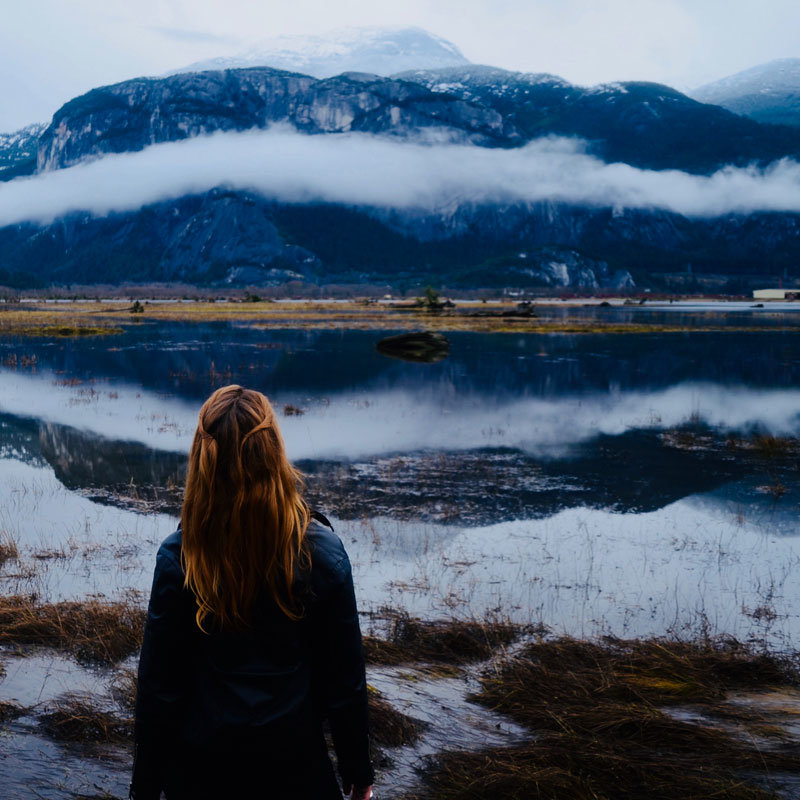 Polyvagal Practices
Our nervous systems are just that – a system. This means this is a dynamic process that has many moving parts. Polyvagal Theory and Practices help us identify and manage our nervous system, so that it operates at the optimal level it is meant to, allowing us to feel confident, connected and flowing smoothly. (Coming soon).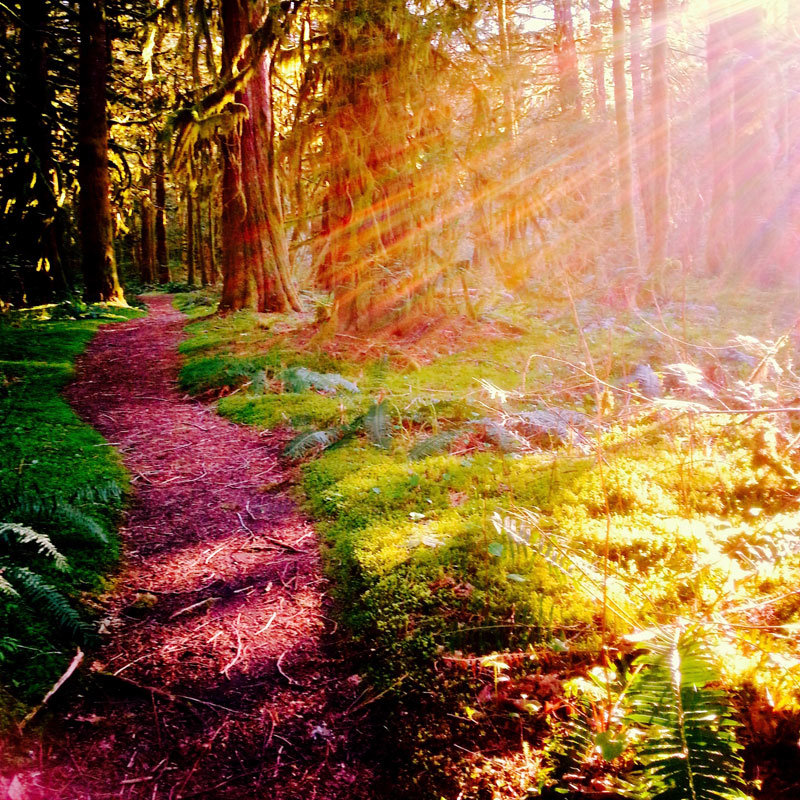 Walk and Talk
Away from walls and screens, we step into the space that offers an opportunity for our natural recharge. This is the place of inspiration, guidance, clarity, ideas and re-connection, to a place our heart plays.
Feel like going for a swim? I offer consultations to help give us a sense of the services I offer, our dynamic together and their alignment with you and your needs.
It's All About The Delivery
What is Collaborative Coaching?
 Collaborative Coaching is you and I aligning, working with a vision and producing an optimal outcome in your life. It is a unique and specific blend of coaching modalities such as somatic, depth and academic coaching. It is a way to a healthy and balanced life of alignment, from the inside, out.
Telehealth
AR Collaboratives is a certified coaching practice serving to (restore and) maintain optimal mental and nervous system health and wellbeing. From our current circumstances, arises the benefits of serving you in the comforts of home over the phone and/or video conference.
Sliding Scale
A sliding scale is a rate for services that oscillates to reduce barriers that challenge your ability to attain the support you need. We discuss and create a plan to reflect this during our intake process.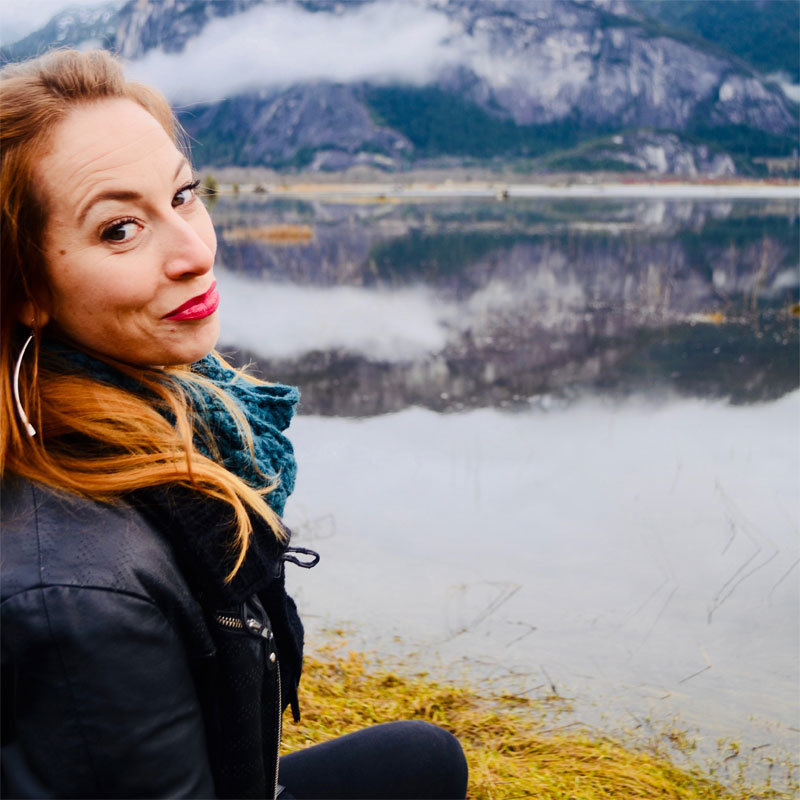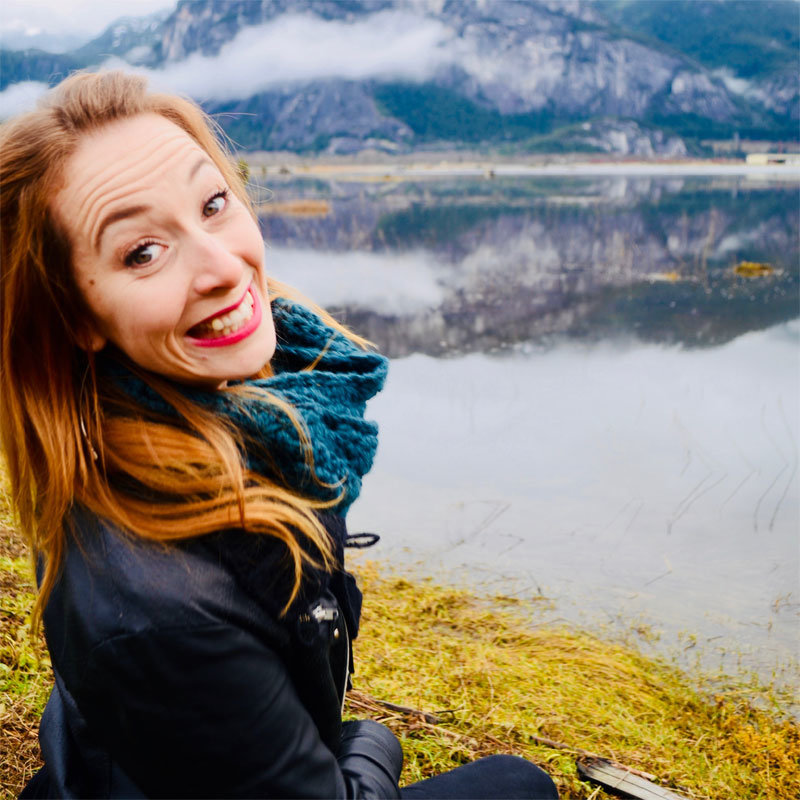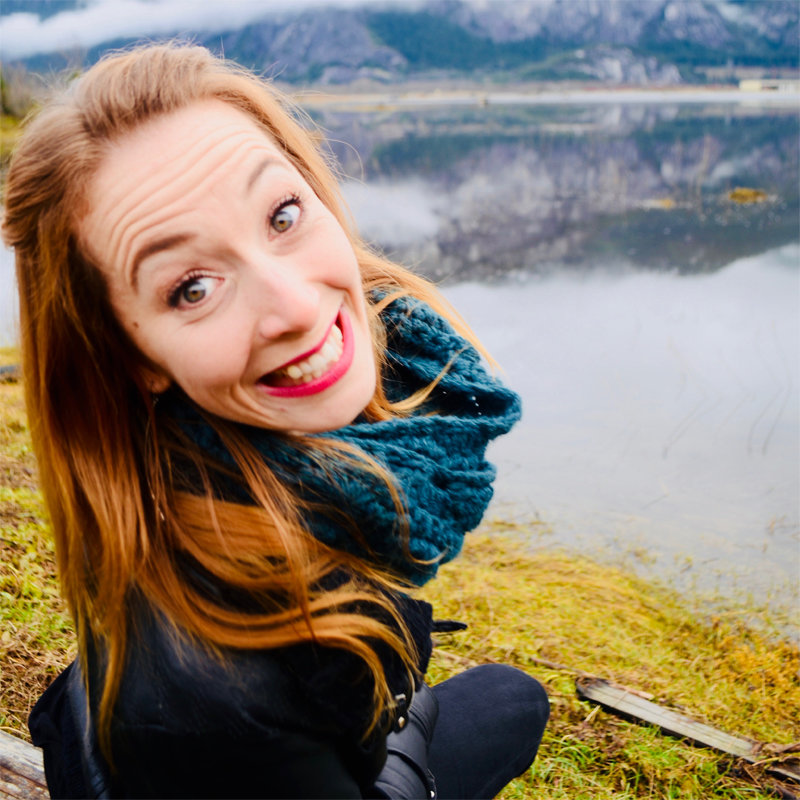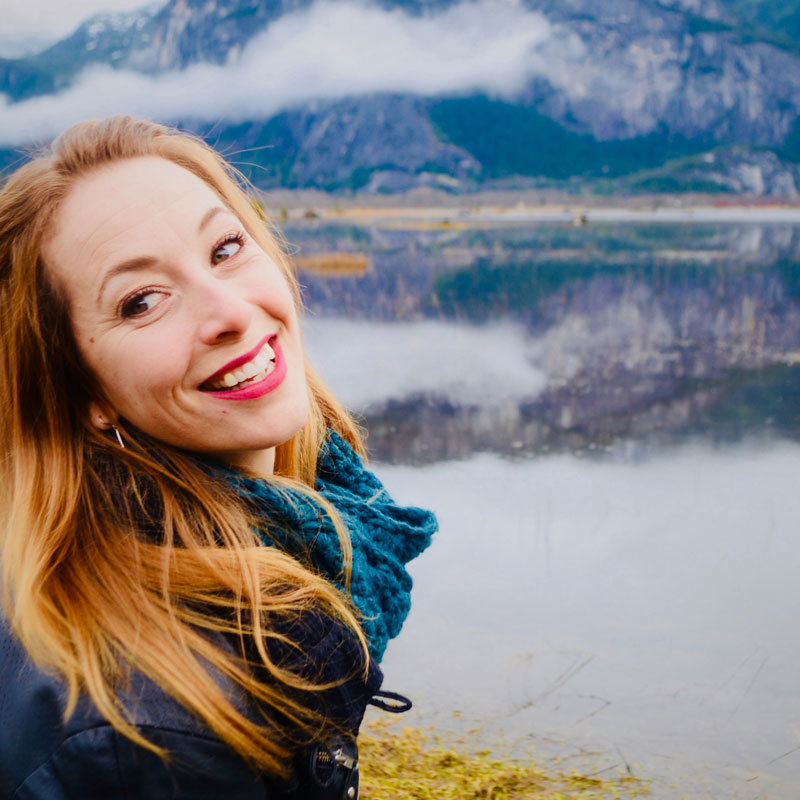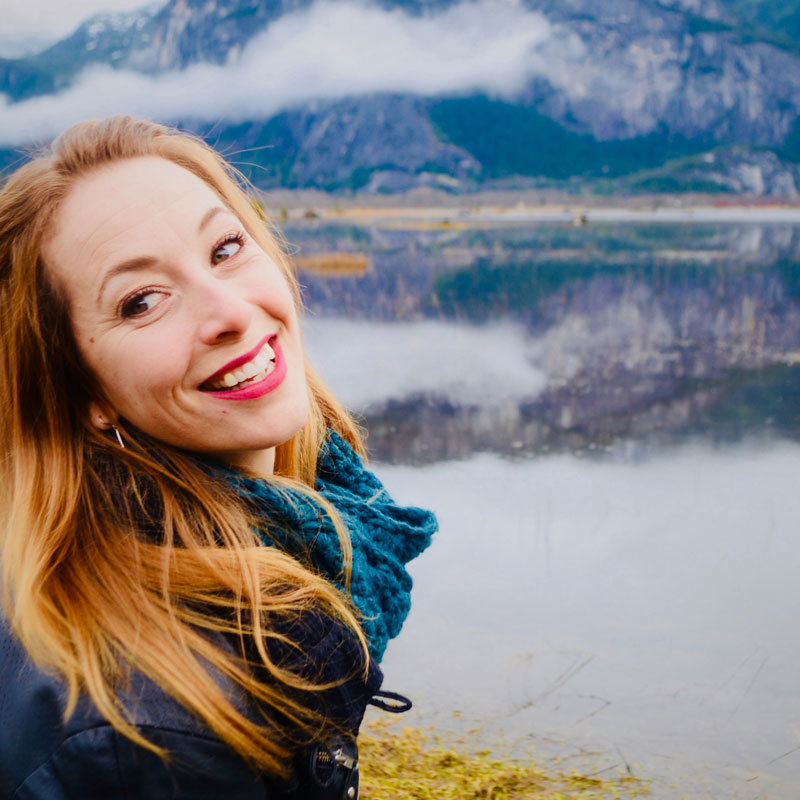 About Me
 I would like to offer the pronunciation of my name; Onnika Rin
I moved to Squamish from Victoria in 2003, led by intuition, to experience the Advanced Wilderness Leadership Program offered by Capilano University (College then). I had full intentions of returning to the Island, had I not felt so at home here.
I pursued paths in a variety of disciplines and had fun along the way; self-propelled backcountry guiding, mechanized recreation guiding ie; jetski/snowmobile, first response, youth work/advocacy, wildland firefighting and a few others.
In 2009, I shifted away from youth advocacy, into wildland firefighting for 6 years, to finance both a discovery of physical capabilities and an education (Thompson Rivers University in '13). My efforts there were to learn and deeply understand our human psychology and neurology w/regard to the senses. From this knowledge I learned that delivering services from the perspective and process of coaching would best meet this intention. I enrolled in an ICF (International Coaching Federation) accredited academic life coaching program for youth in '15, which helped fine-tune core understandings and practices in personal development. In '17 I began to enhance the coaching practice with the value of somatics and working with the wisdom of the body, creating Collaborative Coaching. My background in the helping profession has provided 19 years of experiential and contemporary education, that affords me a rich repertoire of experience and skill.
I practice with compassion and the wisdom acquired from growth post-trauma. I bring great empathy to the losses in life and dedicate myself to continual education and integration. 
 It is my joy to offer the wisdom that I've received from the land, the people and experiences of Sḵwx̱wú7mesh Úxwumixw (Squamish Nation) and surrounding area.
With collaborative compassion,
Anneke Ryn
Wow, this feels like we really made a great connection! – AW
"Oh, that makes sense! I never thought of it that way, it changes so much. May I use that analogy, in my sessions?" – RB (Energy practitioner)
You just somehow, seem to offer the right thing to hear, at the right time. – SN
I don't know what it is but I'm just so comfortable sharing things with you. Things that I find hard to share with some of my family. – GT
I can't believe I am moving halfway across the world. The me last year, found it hard to plan and cook a meal for guests. Now, I'm off to experience life on my terms! – MH
Little Krabappel, made a complete turnaround! We almost couldn't believe it. She's been adopted and is off to a loving home! – SPCA
Let's start collaborating.
Say Hello!