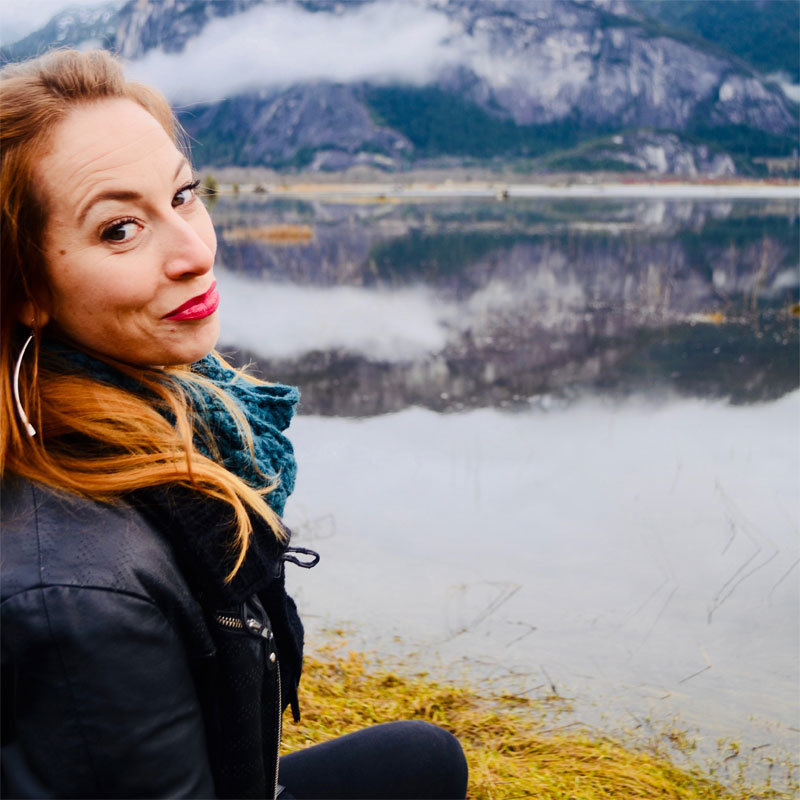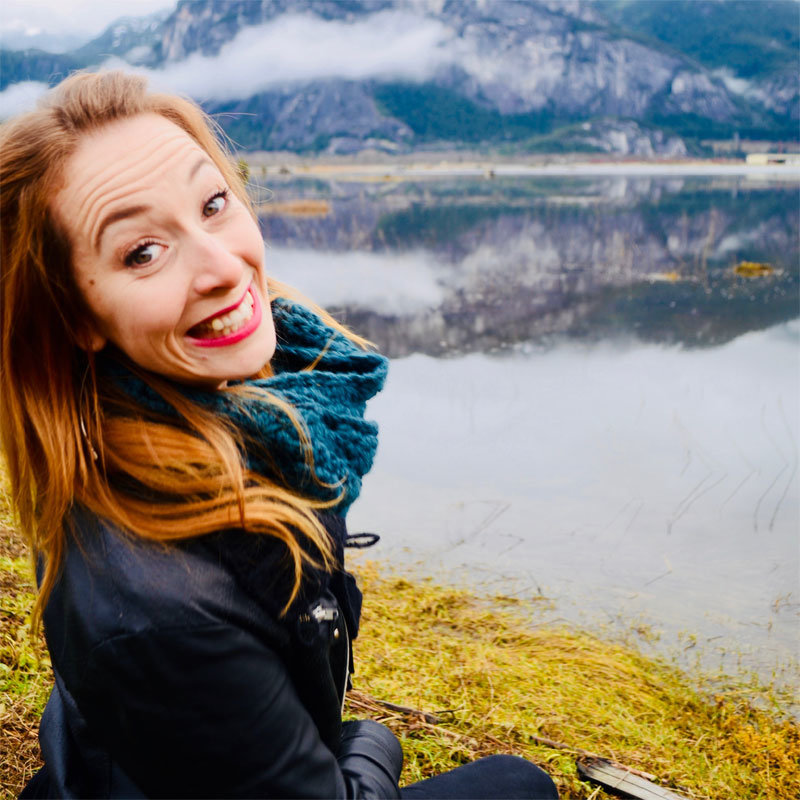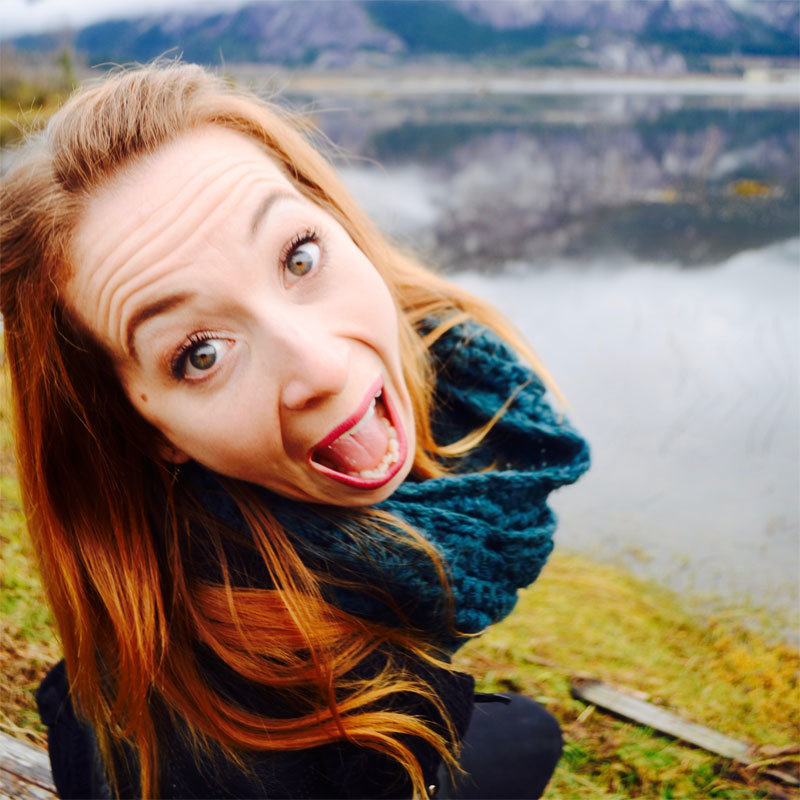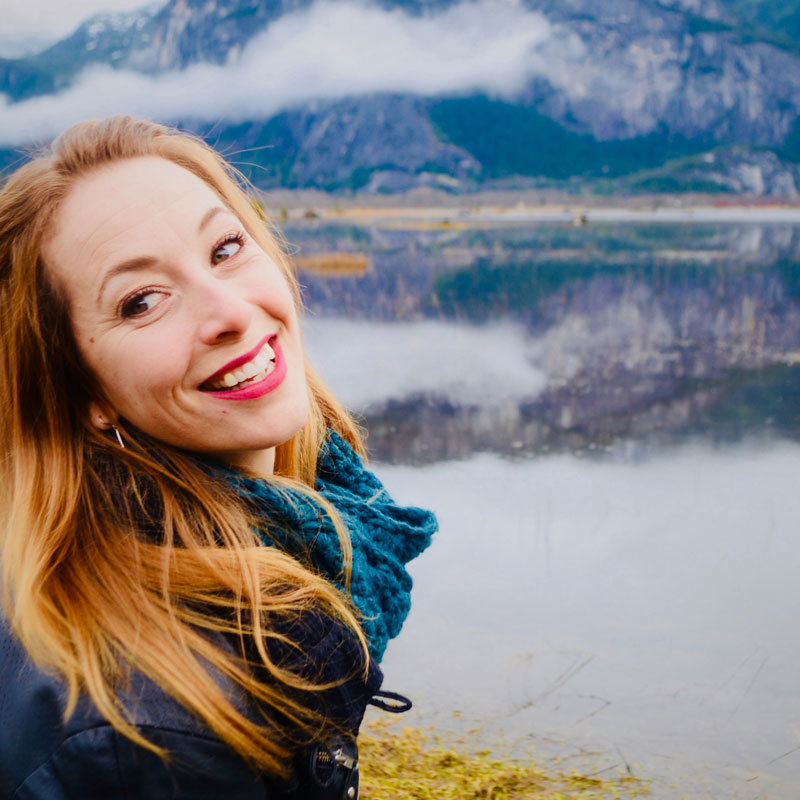 The Journey
It was 2013. I was 'living the dream'. I called a beautiful mountain town home. I had connections with friends who accompanied me on adventures and set new heights on what it was to be alive. I was flying in helicopters in the summers and soaring down snowy mountainsides in the winters. And yet, I had a sense that there was still more. What that was I didn't know but I uttered – "I want something with meaning in my life."
They were simple words at the time. Little did I know, they were a key, that unlocked a journey which would deliver me to the very answer I sought.
In 2009, I was working as a Youth Advocate with a non-profit organization. I reached a point within this sector where a return to my education was important for where I wanted to take my career. I decided to pursue wildland firefighting in the effort to support this return to school. This work would not only honour my passion for the environment and aviation but it would be the most prudent avenue to earn the funds I needed for school. I didn't expect to fall in love.
Firefighting awoke a passion for adventure and intensity that lay inside me. I pushed my personal limits both physically and mentally and confirmed aspects of myself that I long understood but lacked the confidence to follow through on. I found that my education from Capilano University in the Advanced Wilderness Leadership Program was serving itself in each call I responded to. Whether it be in the soft skills in leadership and communication or the hard skills used to navigate the backcountry, it all had a place of impact and value. I grew a great deal in this role. Until I didn't.
After following my passion and intensity for years with firefighting, now I stood, facing myself in the mirror asking, "What am I missing?" That is when I remembered what it was that initially brought me to firefighting; my education. So I had returned to the point where I had left off in youth advocacy. This acknowledgement led to my enrolment at Thompson Rivers University, in the psychology program. The aim was to become a registered therapist.
So in 2013, I was set. I was helping to protect forests for one portion of the year and working my way towards a master's in psychology for the other. I was on my way to gain the meaning I so desired and offer the same to others. But there was a lesson on its way that no institution could ever teach and that I was about to learn; my Dark Night of the Soul.
Carl Jung 's depth psychology suggests that our personal development and growth stems from the individual's unconscious being made conscious and seeking out its teachings and lessons. "Until you make the unconscious conscious, it will direct your life and you will call it fate," he stated.
What I had just inadvertently made conscious with my readiness to pursue my education, was about to change my entire life, traumatically. It would begin with a surprise call from a friend who was in the neighbourhood and wanted to find a home for a dog he had rescued. It would end with him passing away in my arms, in an accident in the backcountry and his friend and I became lost and surviving the winter elements, in a feverishly built debris shelter.
This lesson was four years ago and has been teaching me ever since. I have learned to transcend both this trauma and the lifetime of traumas that I had grown up with and had not consciously known I lived in the shadow of.
I have studied and applied lessons that have accelerated my growth beyond anything I could have ever imagined. I remained cognizant throughout this entire journey, documenting and seeking the truth within it. The pain, isolation and grief gave way to enlightenment, strength and an unbreakable self-determination. All of which has transformed my life to the degree of expansion and joy that has me in awe of who I once was. Now I wish to bestow what I have lived and learned, to those that desire to do the same – live a life of deep meaning and joy.
Collaborating is in my nature. The term 'powerhouse' has been used by others to describe my abilities. This feedback was offered to me at a time when I felt I still had much to learn and integrate. This process has reached the point where I can now observe the art piece.
I offer experience and honesty, joy and curiosity and above all, the understanding that I am designed to support and facilitate your efforts to a life intended. I do not scare easy. I comprehend the nuances of the ego and how it shapeshifts to elude us from reaching our full potential. I can outsmart the intentions of this inner critic and soothe it with the genuine empathy that nurtures your growth. I am capable of examining life from a plethora of angles and create solutions to have you moving in the direction that has you celebrating life. I have a laser pointer for your inner gifts and beauty and have a direct ability to show you what I see and sense.
Are you ready?
It's alright if you are ready but nervous, that's you standing on the edge of your comfort and growth. If you have made it to this point, you have followed your curiosity and intuition. You are on your journey and are nearing the point where the unknown presents itself. Courage only knows how to be courage, when it stands face to face with fear and keeps standing. The thing is, I am right there with you. Guiding you and moving you past your fears. Reminding you, you are not alone in the unknown.
Here we grow!
Anneke Ryn
Feel like it's time to make a change in your life, but can't seem to find a way?
Find out what Collaborating is and how it can help you reach your personal goals. Schedule a free consultation!